YCS launches Batang Bibo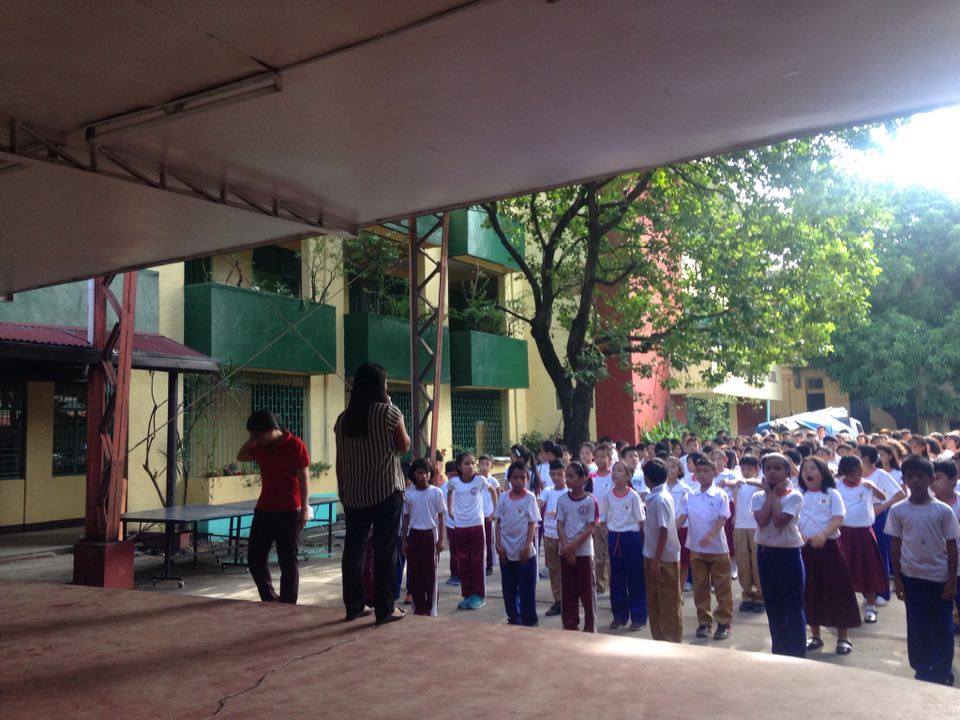 Last July 21 and 22, the Young Community Stewards began its series for the Batang Bibo outreach program at the Juan Sumulong Elementary School. With the theme "Ang Batang Malusog ay Batang Bigay Todo," the said activity was participated in by officers from 10 organizations in the high school.
On the first day, the students were told about bible stories by the Student Catholic Action to promote spiritual health. It was followed by a lecture about Thrifty Cooking from the Culinary Arts Club along with some food. For the collaboration between the Boy Scouts and Girl Scouts of the Philippines, both organizations taught the students about basic survival skills and house tips.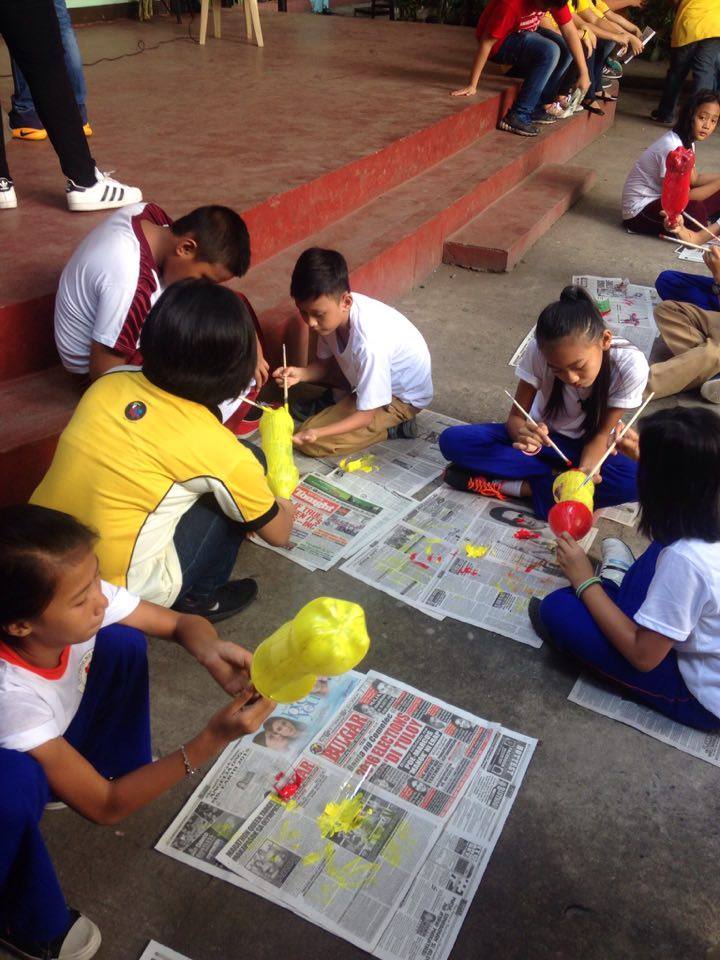 The endless serving was continued during the second day in which the Cultural Dance Troupe started the day with a Zumba fitness exercise. The said organization also lectured about how important physical health is. It was succeeded by the Young Community stewards who taught about proper nutrition, etiquette and hygiene. Each student was also given health kits along with some food to further promote personal health. The Natural Science Club and the Arts and Crafts Club joined forces to lecture about the essence of recycling and the basics of gardening. Both organizations aimed to coordinate plants with recycled crafts to promote the importance of environmental health.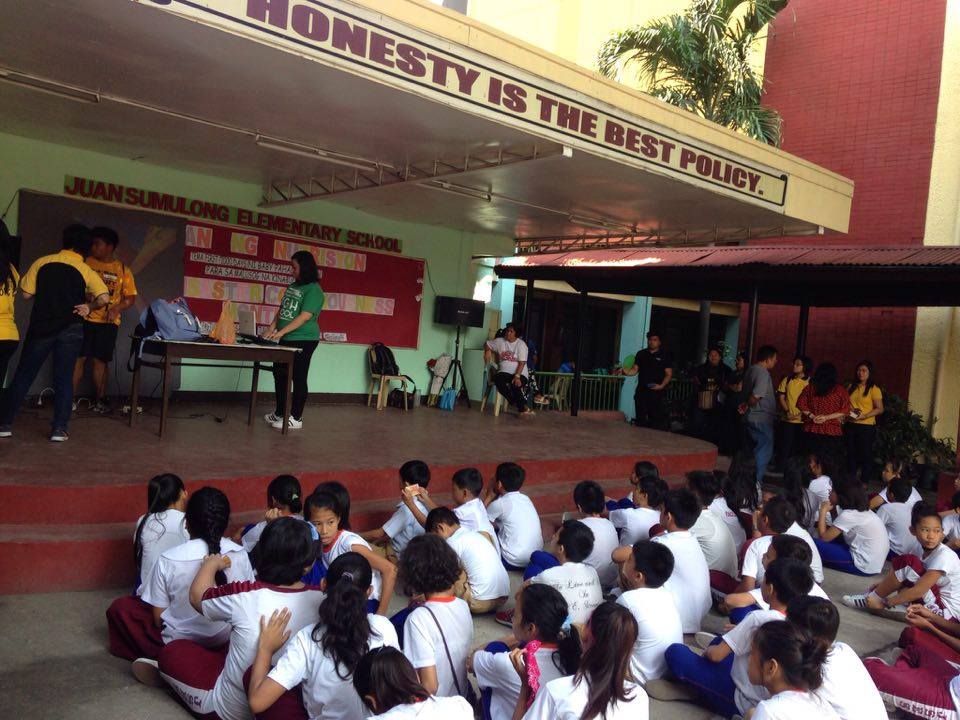 Over 70 participants had taken their part in promoting different kinds of health to celebrate the Nutrition Month. It is expected for the number of participants to improve as the series goes on. Furthermore, the activity gave emphasis to the importance of every kind of health in order to promote a happy and clean environment.
Featured Image © Alexa Taay