---
     Student Activity Program
High School life is never completely meaningful and memorable without the undertaking of extension activities which can be co-curricular and extra-curricular in nature. These extension activities, channeled through participation in club activities, are perceived to be offshoots of what students learn inside the classroom. As a whole, the STUDENT ACTIVITY PROGRAM is an effort to further classroom instruction to effect integral development. It considers student empowerment, through active membership and proactive leadership in clubs and student organizations, as a prime mover in ensuring a holistic formation and as a catalyst in enjoying Thomistic Catholic education.
The STUDENT ACTIVITY PROGRAM specifically aims to:
   1.   Enhance the leadership traits and skills of the students;
   2.   Equip students with necessary knowledge, skills, and attitudes to be locally and globally competitive and productive citizens;
   3.   Provide students various avenues to discover and hone their individual capabilities and special talents;
   4.   Indirectly contribute to curricular enhancement and furtherance of learning through meaningful experience outside the classroom setting; and
   5.   Provide potent avenues to produce committed, compassionate, and competent, young Thomasian leaders.
     Different Student Organizations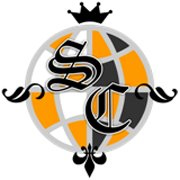 Student Council
---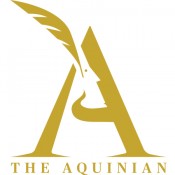 Aquinian
---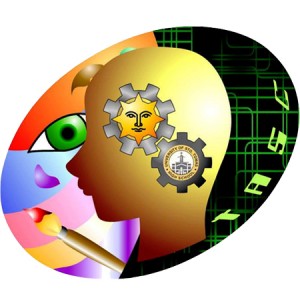 Arts and Crafts Club
---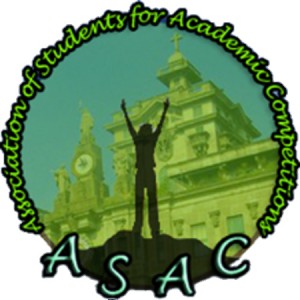 Association of Students for Academic Competitions
---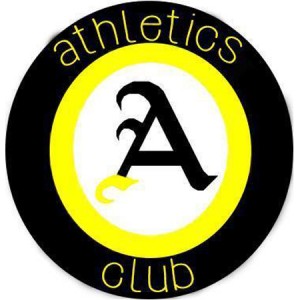 Athletics Club
---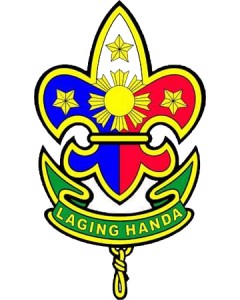 Boy Scouts of the Philippines
---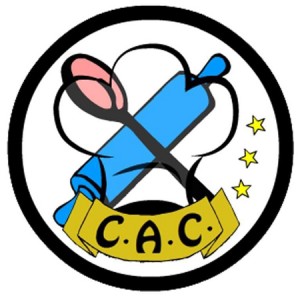 Culinary Arts Club
---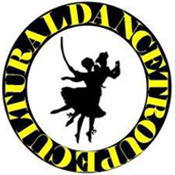 Cultural Dance Troupe
---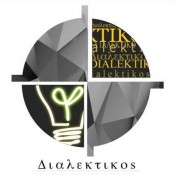 Dialektikos
---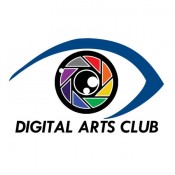 Digital Arts Club
---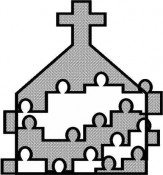 Dominican Network
---

   Drama Guild
---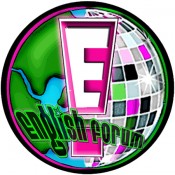 English Forum
---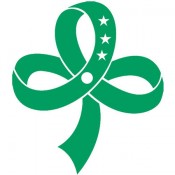 Girl Scouts in the Philippines
---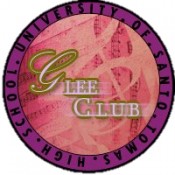 Glee Club
---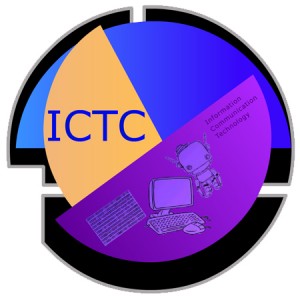 Information and Communications Technology Club
---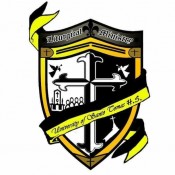 Liturgical Ministry
---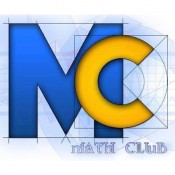 Math Club
---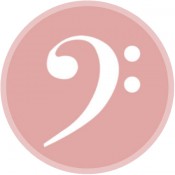 Music Ensemble
---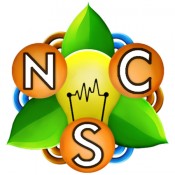 Natural Science Club
---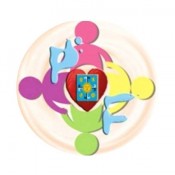 Peer Facilitators Club
---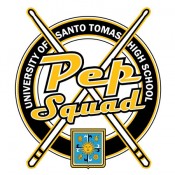 Pep Squad
---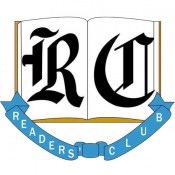 Readers' Club
---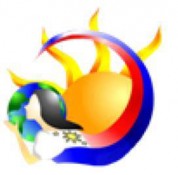 Samahang Kulturang Filipino
---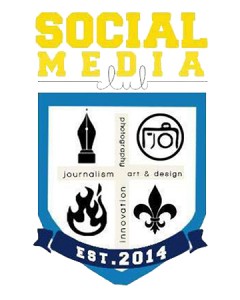 Social Media Club
---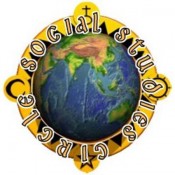 Social Studies Circle
---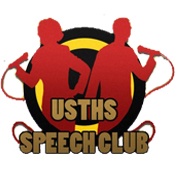 Speech Club
---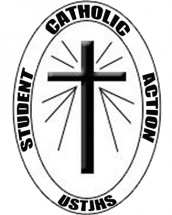 Student Catholic Action
---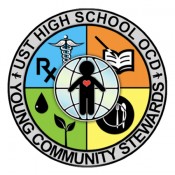 Young Community Stewards
---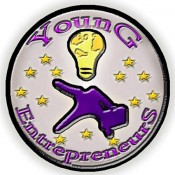 Young Entrepreneurs Club
© UST Junior High School Student Handbook 2016-2017