SMC 2015: Introduction to Media Usage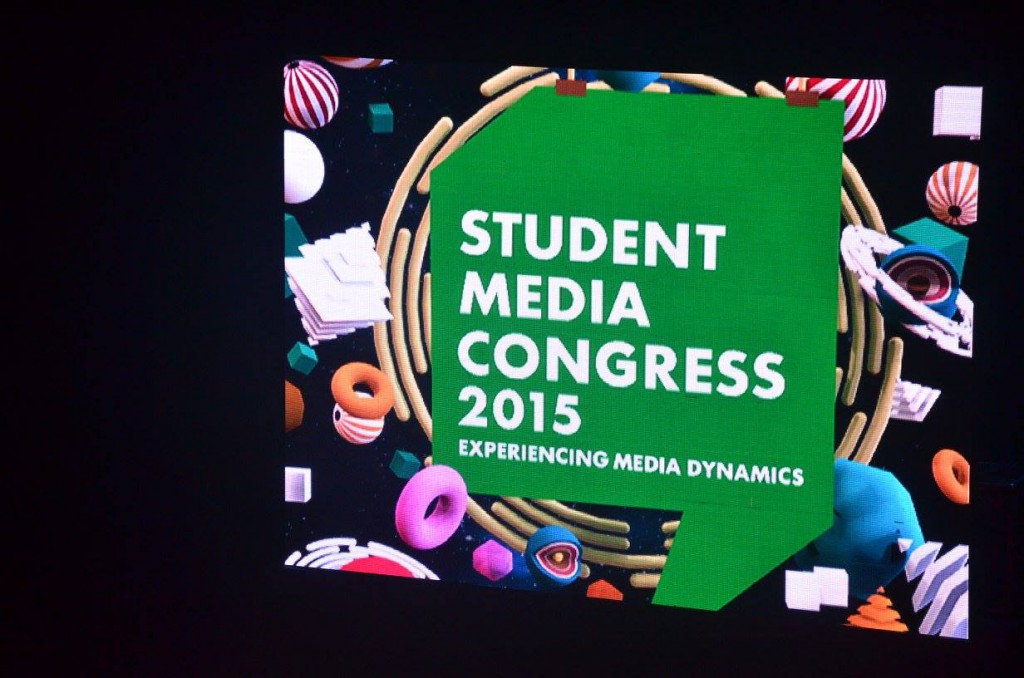 Media plays an important role in the everyday life of a person. It inspires users to interact with other people and gives us prior knowledge on the latest happenings in our country. It has its own advantages and disadvantages, which is the reason why we, as teenagers, must know how to use it properly. Thankfully, we are given the chance on how we must use it properly and how we must excel in using it.
Last October 16-17, the De La Salle University held its annual Student Media Congress. The Student Media Congress (SMC) is a 2-day workshop that aims to boost and enhance students talent for journalism and design in the modern digital age. It serves as a "training ground" for aspiring journalists and designers. The Congress start off its first day with a bang as the delegates were welcomed and registered themselves on their desired workshops. It started with a Seminar, introducing the famous and well known personalities in the field of media to share their knowledge to the audience. It continues with the delegates going their respective workshops until the first day of the Congress ends. The second day started with delegates going to their newly picked workshops to learn more about the uses of media and to further enhance their talents in journalism and design. The Congress ends with a celebration and unveiling of the winners of the competitive workshops in Day 1. All in all, the Student Media Congress is a memorable day for those who appreciate the use of Social Media nowadays.
The Student Media Congress continues to help young students to further gain knowledge about the different fields of Social Media. I am looking forward to attend Student Media Congress next year.
Featured Image ©Ralph Estrella