Kick-Off Party 2015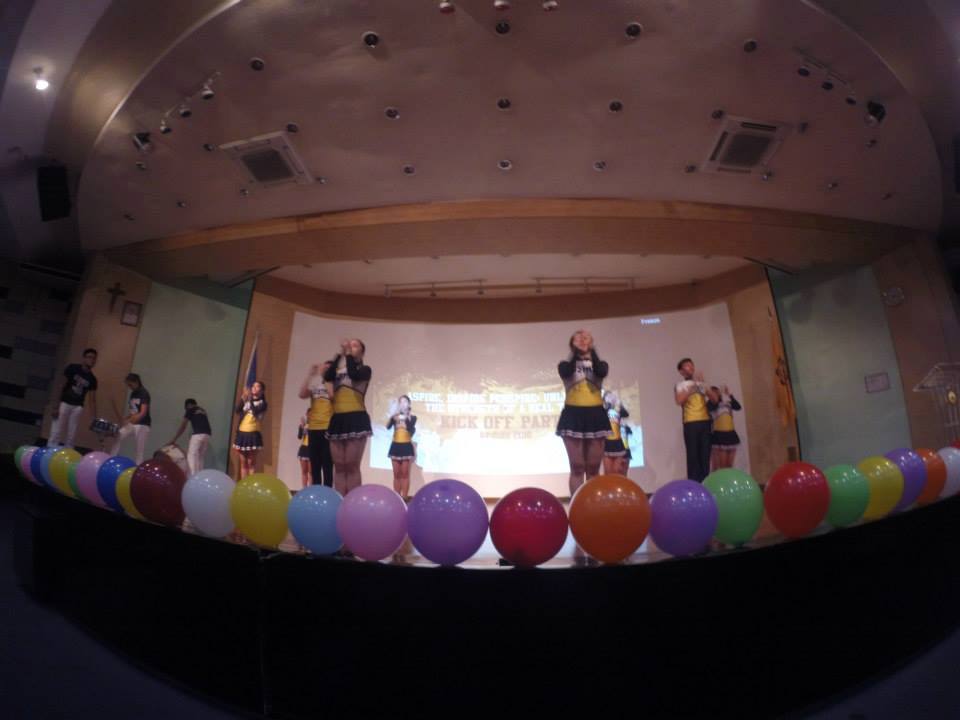 Last September of the year 2015, the Kick-off Party was held. The event was held from September 1 to September 2.
On the first day the UST Junior High School athletes went to the Benavides Auditorium for its opening. Each athletic event presented their team-prepared dance presentations. After it, the athletes played relay games. Video presentations from the team captains giving their team a message for the UAAP Season 78 concluded the day.
On the second day all of the athletes of the University of Sto. Tomas went to Santisimo Paris Church where a mass was done. They then paraded in the whole university. Performances from the different teams are presented once again. The event was concluded after a set of relay games was played.
Featured Image © Ralph Estrella